SYSTEM INTEGRATION
ACT Automation Provides customized integrated solutions from design to installation and operation. Our team takes pride in their ability to meet project schedules and exceed expectations of our customers. Our team's brand independence and objectivity allow them to deliver Automation packages properly applied to customer's process needs. ACT also provide services such as end user trainings, feasibility study and asset management systems.
HMI/SCADA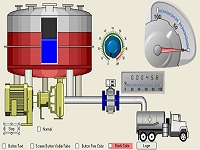 We design HMI / SCADA Applications in an interactive, user friendly comprehensive way keeping in view the special needs of the process. We provide extra Engineering into our each application making it super beneficial for the operations to get max out of it.
PLC/RTU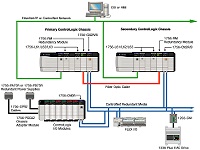 We offer integrated PLC/RTU /SCADA/DCS Solutions. We design and size the processors in a critical analytical format to make sure maximum return on investment with optimum process performance resulting in successful results for us as well as our customers.
INstrumentation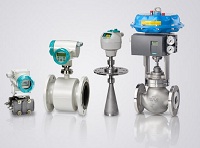 We offer sales, Service and Installation of Plant Instrumentation. We can provide single piece as well as full range of instruments for the complete plant. We provide local gauges, Pressure and Temperature Transmitters, Flow meters, Control Valves, BTU Meters etc.
BMS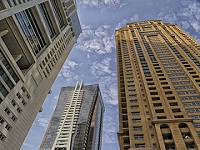 We offer complete building management solutions and Home Automation Solutions with highest possible energy efficiency. Go Green.
SECURITY:CCTV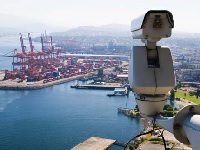 We provide our client with variety of technology's best, innovative and state of the art CCTV surveillance system to ensure security and safety without any compromise.
PANEL BUILDING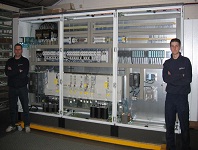 We provide all kind of Panel building & testing facility ranging for a small DDC control panel to a high end PLC and Switch Gear Panels of Schneider & ABB make.